Testimonials
At George H. Pastor and Sons, we believe we have the commercial building experience to deliver the highest quality at a competitive price. But don't just take our word for it, check out what some of our satisfied customers are saying: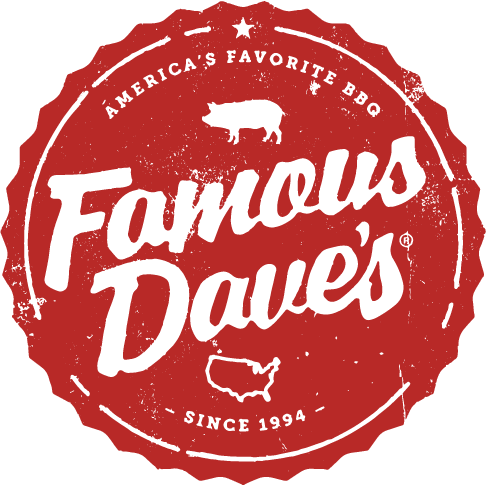 "Their teams have always been professional; the work has been completed on a timely basis, and to the industry standard. I have no hesitation in using or recommending George H. Pastor and Sons to others."
-Elliot Baum, Famous Daves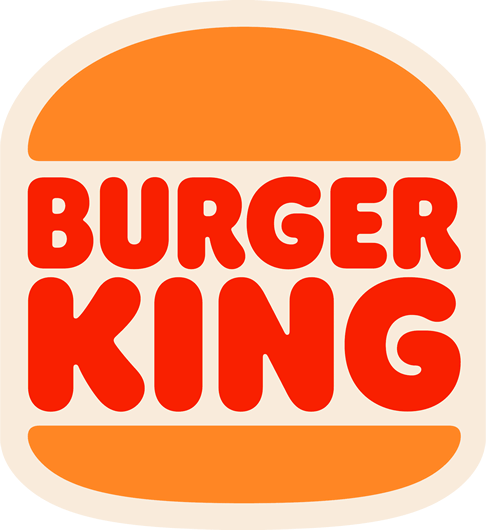 "Working with John and his team has been a pleasure as they listen to the needs and expectations of what we envision the project will be. Their attention to detail and far reaching commitment to meet our construction deadlines have helped move the construction process along at a rapid pace."
- Chris Mott, Sr Director of Architecture, Design and Construction

"In my dealings with John and his team, they've always exhibited the highest level of integrity, reliability, and fairness. They have delivered quality remodels on time and have not only met my expectations, they've exceeded them."
- Tom Davis, Director of Construction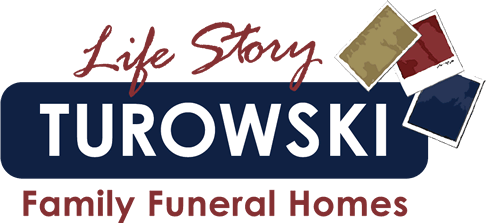 "George H. Pastor and Sons have always provided us with impeccable service. The Pastor team is very passionate, professional, and hardworking."
- Todd Turowski, Turowski Family Funeral Homes