We're Hiring!
Posted: May 27, 2022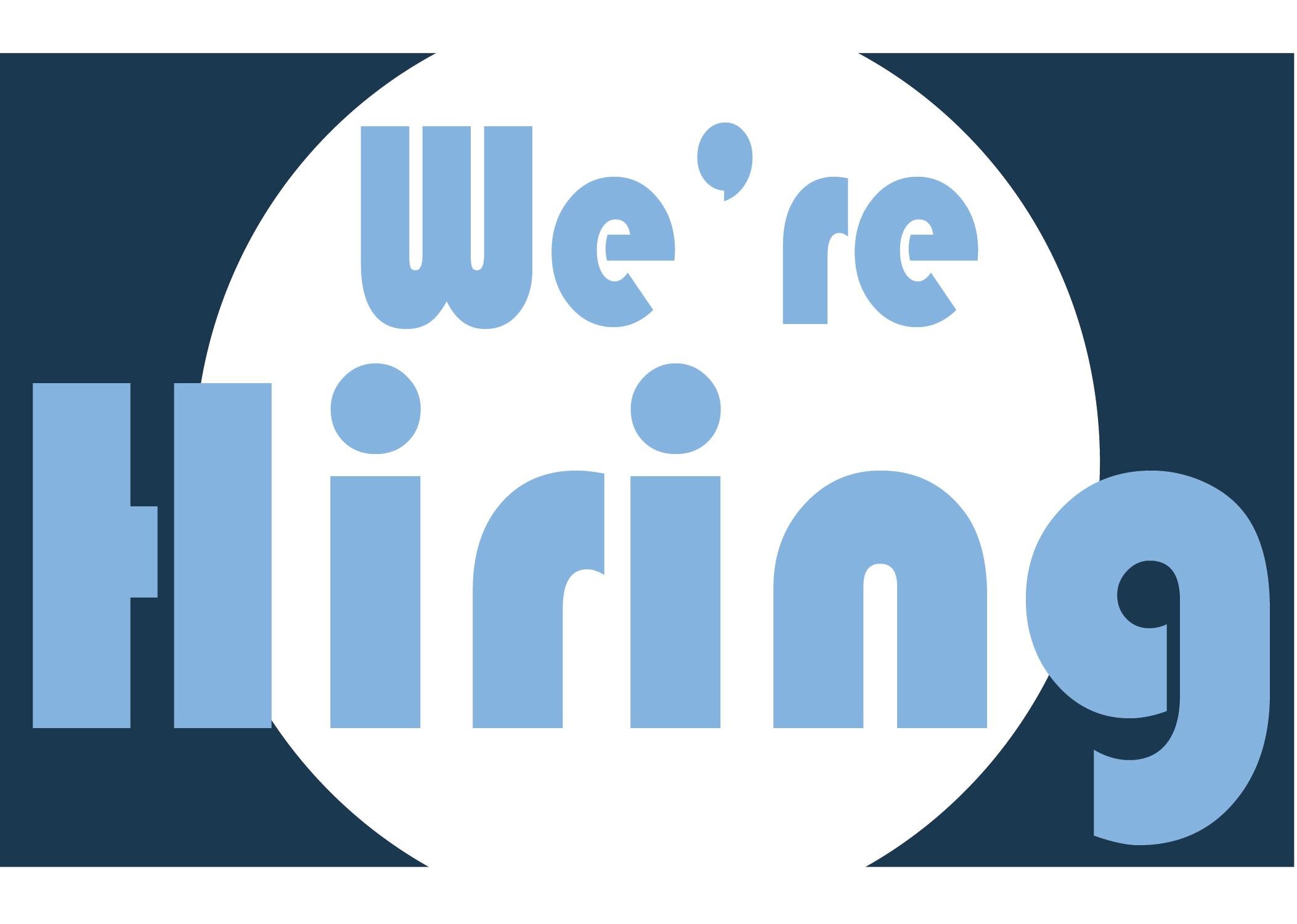 G. H. Pastor & Sons is accepting resumes for a Site Superintendent on construction projects located throughout the U.S. Primary responsibilities include working directly with the Senior Project Manager to derive and define scopes of work; manage and coordinate subcontractors, material deliveries, and assist with material approval submittals; fill out daily/weekly progress reports and assist with QC/Safety reports; act as assistant Site Safety Officer and alternate Quality Control Manager performing daily tailgate safety meetings; and track the project budget and maintain the project timeline.
Benefits & Salary:
-Competitive Salary
-401(k) Plan when Eligible
-Paid Time Off
-Holiday Pay
-Health Insurance
-Phone Allowance
-Per Diem Travel Allowance
Specific Duties & Responsibilities:

-Coordinate all subcontractors and manage the day-to-day activities of construction, including scheduling, inspections, quality control, safety, monitoring of construction budgets, and accountability for all related expenditures.
-Work closely with Project Management for utilities, permits, plan checks, and Certificates of Occupancy to obtain all necessary approvals.
-Direct subcontractors and subordinates.
-Provide periodic written reporting and scheduling updates.
-Evaluate situations and render decisions on certain issues without immediate supervision.
-Maintain a safe and compliant work site on a daily basis.
-Relate favorably with others beyond giving and receiving instructions; performs work activities requiring negotiating, instructing, supervising, persuading or speaking with others and responding appropriately.
-Effectively influence people on a consistent basis.
-Make generalizations, evaluations or decisions without immediate supervision.
-Accept and carry out responsibility for direction, control, and planning.
-Must be willing to travel as required by location of project.
-Must attend company sponsored events that relate to the development of the team, which, from time to time, may include overnight stays at locations away from the employee's home.
Required Experience, Education, Skills, and Certifications:
-Minimum 5 years overall experience as a construction manager and/or site superintendent with a proven record safely meeting project budgets and schedules.
-Preferred experience in the build out and remodel of fast food restaurant locations
-Experience working with city, government, and other inspectors on construction projects.
-High School Diploma
-Proficiency in Microsoft Word, Excel, and Outlook.
-Excellent written and verbal communication.
-Demonstrate a professional demeanor.
-Valid driver's license with good motor vehicle record.
Preferred Experience, Education, Skills, and Certifications:
-College degree with emphasis in Construction Management
-USACE Quality Control Management Certificate
-OSHA 30 Hour Construction Safety Training
Pre-employment background check, drug screen, and physical are required.
Job Type: Full-time
Benefits:
401(k)
Health insurance
Paid time off
Experience:
Construction Superintendents: 1 year (Preferred)
License/Certification:
Driver's License (Required)
Work Location: On the road
All resumes can be sent to estimating@ghpastorbids.com